Gio's Hand Crafted Sauces
A Taste of Italy Delivered Right to Your Door!
Chef Gio's homemade tomato sauces are crafted with love and care, using only the finest ingredients and traditional recipes. Each jar is bursting with the rich, authentic flavors of sun-ripened tomatoes, blended with a harmonious balance of herbs and spices. From classic tomato to decedant sunday sauce, our tomato sauces bring a taste of Italy to your table. With every bite, you can savor the passion and dedication that goes into creating these delicious homemade delights. Elevate your meals and indulge in the true essence of homemade tomato sauces with Gio's Homemade Sauces.
Gio's Tomato Sauce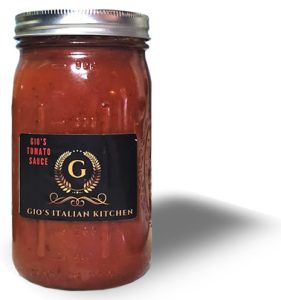 Gio's Vodka Sauce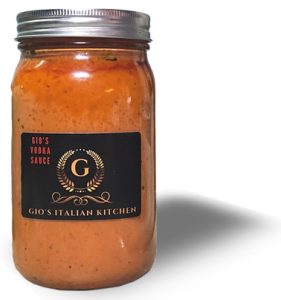 Gio's Sunday Sauce